Services
Overview
Adurus grupa is a complete solution provider and a system integrator that is able to accept the total responsibility of large and complex projects. Our consultants are accustomed to work in multidisciplinary and culturally diverse environments with complex projects. Our business process experts, software architects and technology experts work together to design, develop, and implement custom solutions that meet client's individual requirements.
Adurus grupa provides consulting services in different industries with primary focus on telecommunication expanding it to tourism, Internet and Internet marketing areas. 
Efficient processes and procedures, state-of-the-art quality assurance system, reliance on modern technologies and development standards make it possible to ensure a reliable, controllable and transparent project management process and the best price/performance ratio for our customers.
Unique mix of business and technical knowledge, expertise and experience of Adurus grupa resources, addresses the customers needs  in complex projects, where the business related goals have to be achieved by utilization of state-of-the art ICT solutions. Adurus achieves great results in all projects where significant overlapping exist between IT, customer care processes and marketing & sales activities.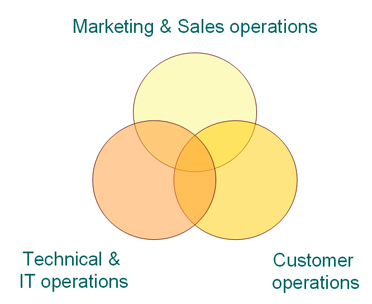 Adurus grupa services positioning